Creating visual content such as Logos, Wireframes, Business cards, using text, images, and other design elements to communicate a message or tell a story. Expert in a variety of tools, such as Adobe Creative Suite, can create and manipulate visual elements.
Book a Meeting With Our Expert
What makes Indi IT the clients' favorite?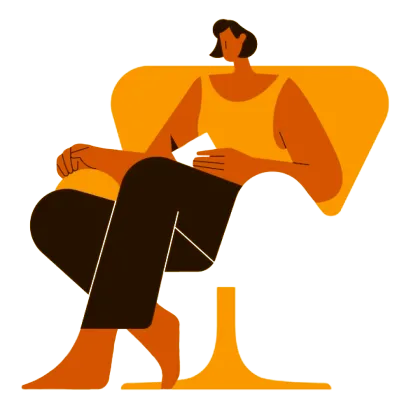 We Make
the Best
in What We Do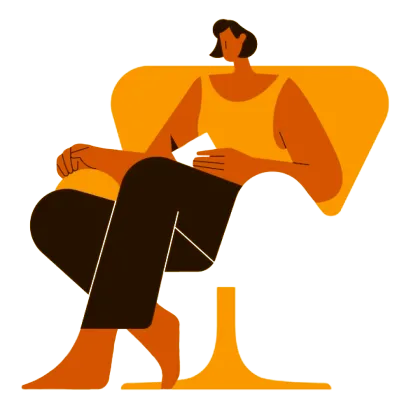 Indi IT is a leading custom company providing interactive Graphic Designing services to create modern, interactive, and reliable user interfaces across all business domains. Our Developers require extremely low supervision and each one of our Developer is proficient enough to work remotely and contribute as an active member of your development process. This involves optimizing a website or online content to rank highly in search engine results, improving visibility and driving traffic to the site.

A CMS is a tool that allows users to easily create, edit, and publish content on a website.
Other Relevant Technologies
Our development & integration expertise spreads across all modern technologies and platforms, while constantly adapting to cutting-edge trends that are here to stay!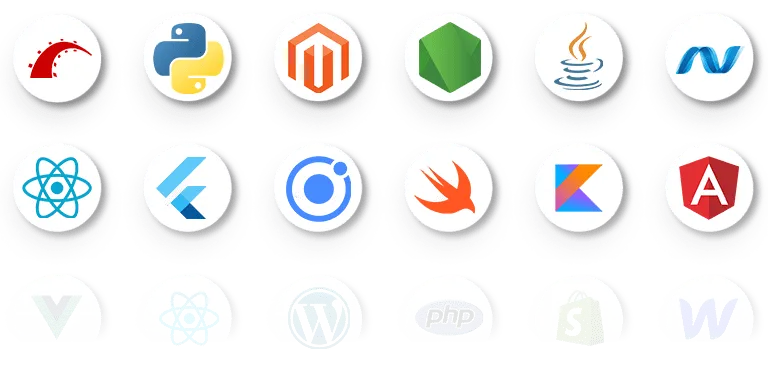 Frequently Asked Questions
We're excited to know about your Web Application project & help your business accelerate its way up the growth curve with best-in-class software development & digital marketing services.
Resources working for 40 hours a week, or more if required
Whether the model follows agile methodology for development
Whether you can add more resources to speed up the work
Project Manager to make sure work delivered meets your Expectations.
Who decides the number and type of resources?
Is a separate QA team assigned?
Is a separate DevOps team assigned?
Frequency at which you would need to pay for your work
3 Steps To Build
Your Custom Team
Of Developers
We offer a pool of over 100 qualified developers for you to interview and choose from to join your team. Our in-house tech pool allows you to select the best fit for your project needs.
Integrate Team into Your Projects
Our developers are now a part of your team and will work dedicatedly for you. You can communicate directly with them and assign tasks, receiving daily updates and a timesheet for their work.
We offer the flexibility to scale your team on demand, adding more developers during high-volume periods and reducing team size as needed. We strive to be a reliable partner, making every step of the process easy for you.
Trusted By The World's
Leading Brands

Raised By Our Client In Funding
Recognitions Earned By Our Projects
Being the chosen development partner for 'Fortune 500' to 'disruptive startups' creating versatile & user-oriented digital experiences & developing solutions – here's how we have been recognized!


Best Mobile App & Web Development Company